Professionally Underwritten Commercial Debt
EqualSeat's parent company, AVANA Capital, has an in-house team of full-time professional credit analysts that work hand-in-hand with third party experts to assess and evaluate the unique risk profile of every debt investment opportunity that appears on EqualSeat.
A comprehensive credit analysis is the underpinning of every loan on EqualSeat
Cash Flow
Collaboration with appraisers, engineers, and other specialists validates our credit decision on every loan.
Equity
All borrowers are required to have "skin in the game" in the form of real cash equity.
Stress Testing
All loans are stress-tested to ensure performance under various economic conditions.
Third-Party Experts
Appraisers, engineers, and other experts are hired to make sure we have the right information to make a credit decision on every loan.
Experience
Borrowers are required to have a proven track record of experience sufficient to ensure they can successfully complete each project.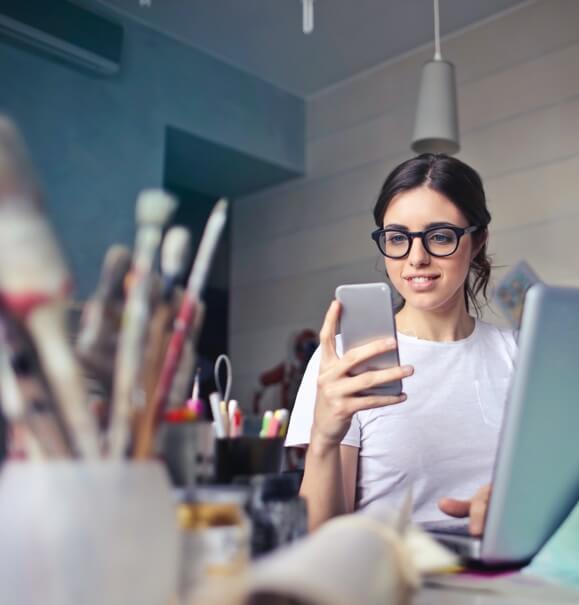 Get Started