Leveling the Playing Field for Individual Investors
Commercial debt opportunities from expert lenders on a platform made for you.
The EqualSeat alternative investment method creates an opportunity for institutional-quality fixed income returns for individuals. With low minimum investments, EqualSeat is democratizing access to investments in small business debt. Innovative technology with EqualSeat's debt investment platform makes investing in quality small business and clean energy loans easy and convenient for everyday individual and accredited investors.
Investment Experts with a History of Success
EqualSeat's team supports investors with the passion and expertise that makes a difference.
Dedicated to creating opportunities for individuals, EqualSeat's team is here to provide investment options that work best for you with a convenient and simplified approach. For decades, the team behind EqualSeat has been helping investors meet their goals through investing in commercial real estate, renewable energy, and small business debt. Their long-standing track record in the industry and making quality debt investments stem from EqualSeat's parent company, AVANA Capital.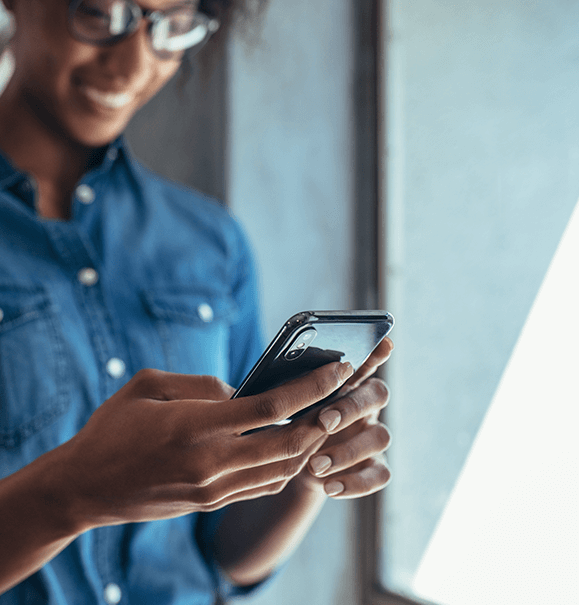 90+
Combined Years of Experience
A diverse and seasoned team of experienced commercial lenders and asset managers.
Investing in the Social Good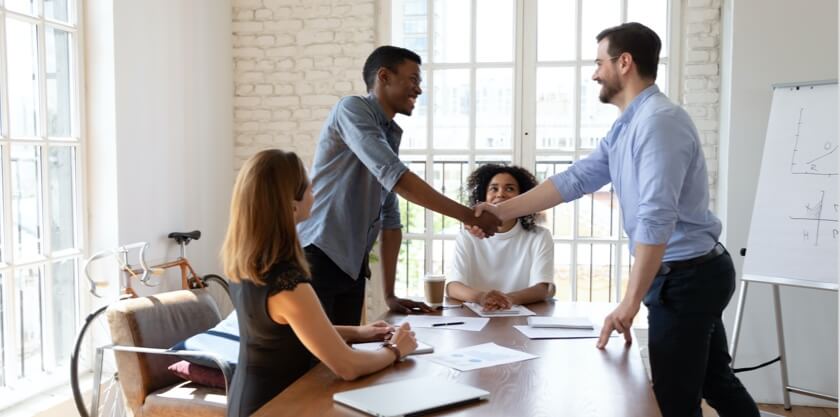 10,000+ Jobs Created
Through projects with our lending partner, AVANA Capital
EqualSeat is driven by a passion to support small businesses in niche industries that spur economic growth and environmental impact. By selecting commercial real estate, hospitality, renewable energy and small business loans, EqualSeat is helping fund projects that create jobs and reduce reliance on fossil fuels. The debt investment opportunities offered on EqualSeat's platform encourage a larger initiative to support communities that care for their people and their planet.
How long does it take to verify my application?

After filling out EqualSeat's brief online questionnaire, investors can get approved within minutes and be given access to the platform. If any further information is needed to complete your application, an EqualSeat team member will reach out to you. 

Is there a limit to how much I can invest?

No, there is not a limit on how much an investor can invest.