Ready for a Dependable Cash Flow Investment?
Investors looking for an alternative fixed income investment opportunity have found their place with EqualSeat.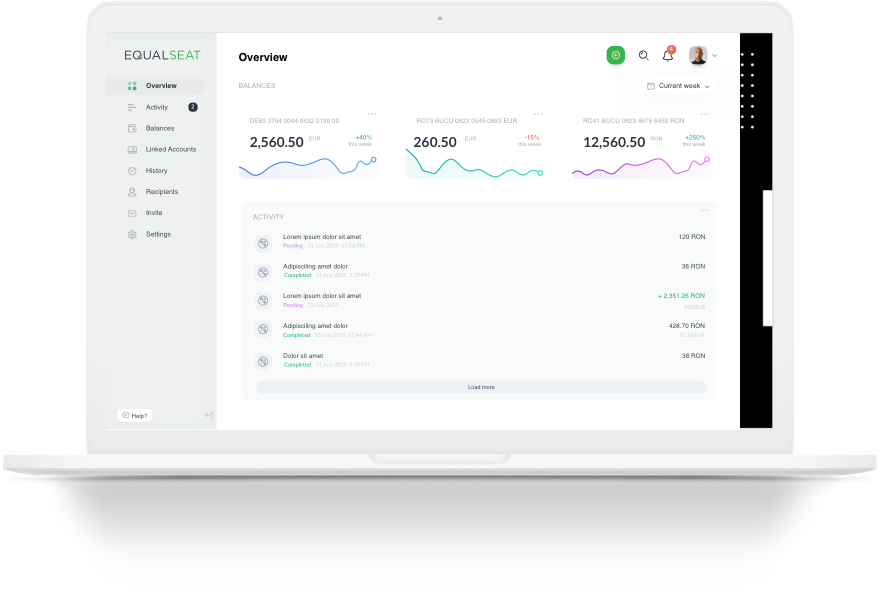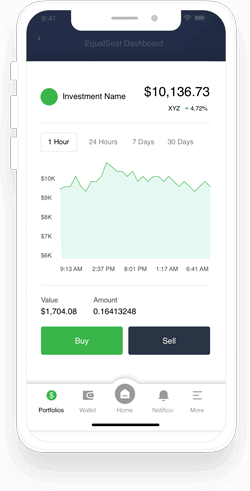 Co-invest Alongside Institutional Investors
EqualSeat's debt investment platform provides a unique opportunity for individuals to buy into professionally underwritten commercial loans already fully funded and generating income. Our parent company, AVANA Capital, conducts exhaustive due diligence, credit underwriting, and risk mitigation on all financing requests.
Following the application process, investors are able to manually select or auto-invest in debt instruments already generating monthly cash flow. EqualSeat's platform provides access to real-time reports so you can see the measurable impact of your investments.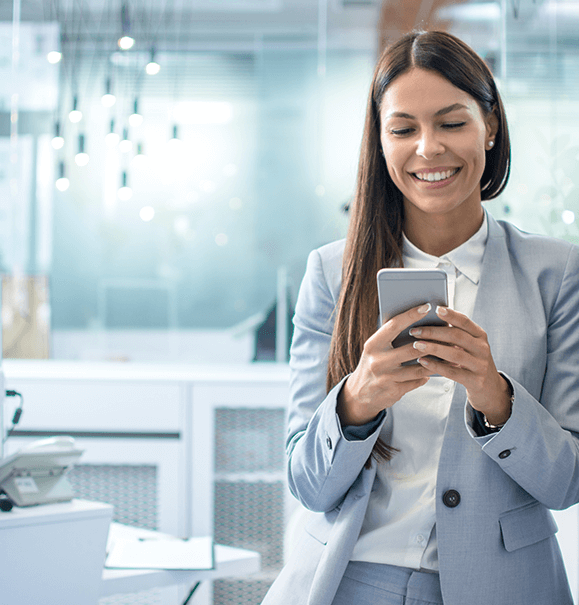 4-7%
Strong risk-adjusted returns
Investing in high quality commercial debt delivers steady cash flow for individuals
A History of Success for Investors and Communities
The team behind EqualSeat has over 90 years of combined experience in lending, asset management, and protecting the wealth of investors. By selecting commercial projects where we have extensive experience and a deep understanding of the risks, our team is able to provide institutional quality investment opportunities that support local economic growth and environmental sustainability.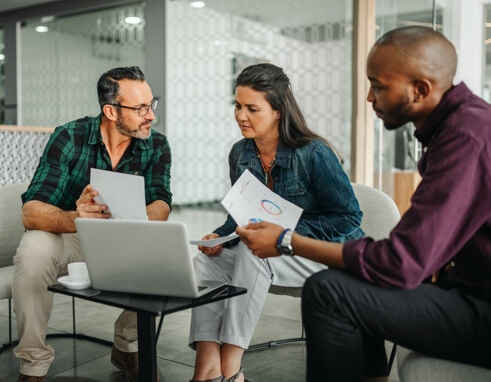 A Network of Experts
We are here to help take the guesswork out of the process of investing in commercial debt to deliver a dependable fixed income opportunity for individuals.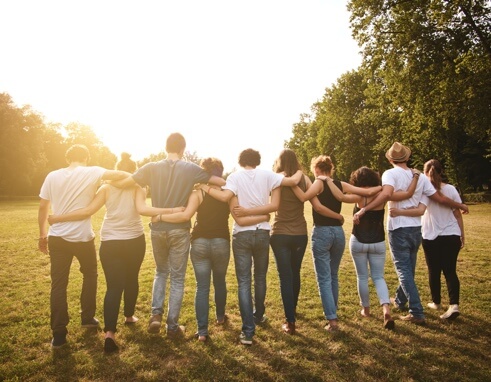 A System that Gives Back
By investing in debt on projects that stimulate the economy and promote sustainability, you benefit from monthly cash flow, while supporting local communities and the planet.